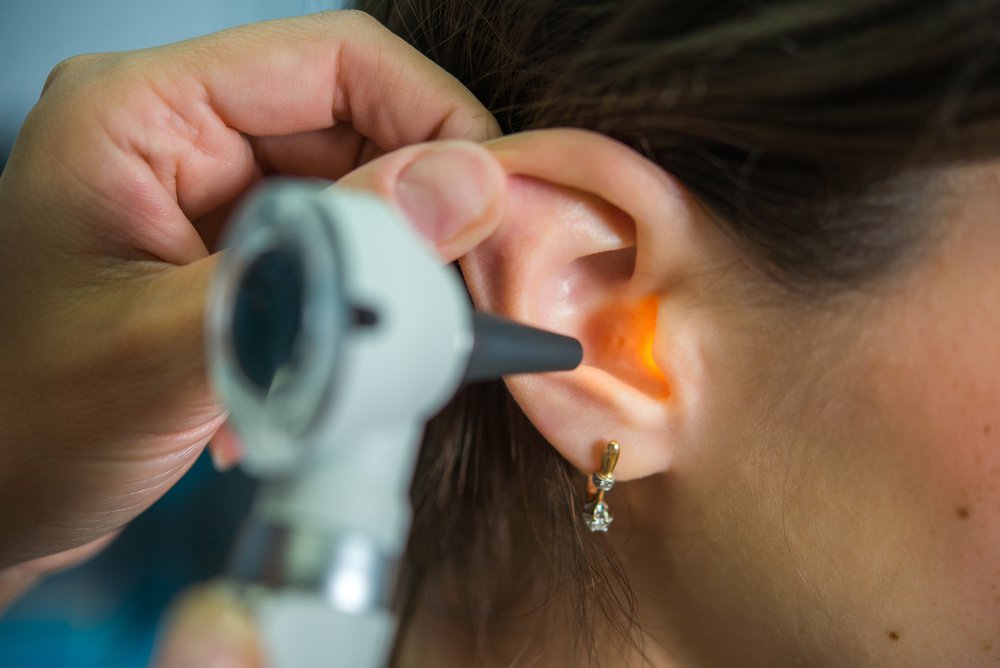 How Have We Modified Our Office To Keep Patients Safe?
Francis Audiology is taking the COVID-10 pandemic very seriously, and we also recognize that patients need ongoing care in order to manage their hearing loss and ear-related well-being. 
We have implemented a number of precautions to minimize risk to all of our patients:
Appointments are scheduled in a way that minimizes appointment overlap.
Appointments will be limited to the patient and one significant other. 
No walk-ins permitted until further notice.
Virtual visits offered when appropriate. 
Hand sanitizer is dispensed to everyone who comes through the door. 
All patients must wear a mask when they come through the entrance.
A touchless thermometer is used to take temperatures. 
All surfaces are disinfected before use (including chairs, door handles and all equipment.)
A mask and gloves are worn by the doctor and staff for the duration of your visit. 
Batteries, wax guards and other supplies are mailed to your home with no postage charges. 
Although we encourage our patients to continue seeing us for all urgent or maintenance-related hearing health needs, there are also a number of ways you can ensure your health from the comfort of your own home. 
Always wear hearing protection around loud sounds.
Never insert cotton swabs into your ears. 
Get regular exercise, as the blood flow helps the internal parts of the ear stay healthy.
Schedule a hearing test if you experience a change in your hearing ability, a sense of fullness in the ears, or ringing (tinnitus.)
Take non-steroidal anti-inflammatory drugs (NSAIDS) like aspirin, ibuprofen and naproxen only as directed.
Avoiding swimmers' ears by wearing custom earmolds.
Keep your hearing aids dry and clean.
 Get regular hearing checkups. Remember that hearing loss happens gradually, so it must be consistently monitored. 

Francis Audiology is taking every safety measure possible to minimize the spread of COVID-19. We are experts in hearing loss prevention, wireless hearing devices, assisted listening devices (ALDs), and much more. Request an appointment online to be seen by one of our audiologists or call 724-441-8695.