Video Library
Please feel free to watch any or all of these videos for the information you need. If you are unable to find specific solutions for your questions or if you need additional information, please feel free to contact our Wexford office.
Interactive Video Library
To provide you with more information on the use, care and maintenance of your hearing aids and other hearing devices, we've compiled a list of videos. Feel free to watch these videos at your leisure. If you have any questions, or would like to discuss your hearing aid options, please feel free to call our Wexford office or schedule an appointment with us online using our easy online booking tool!
ACCESS THE VIDEO LIBRARY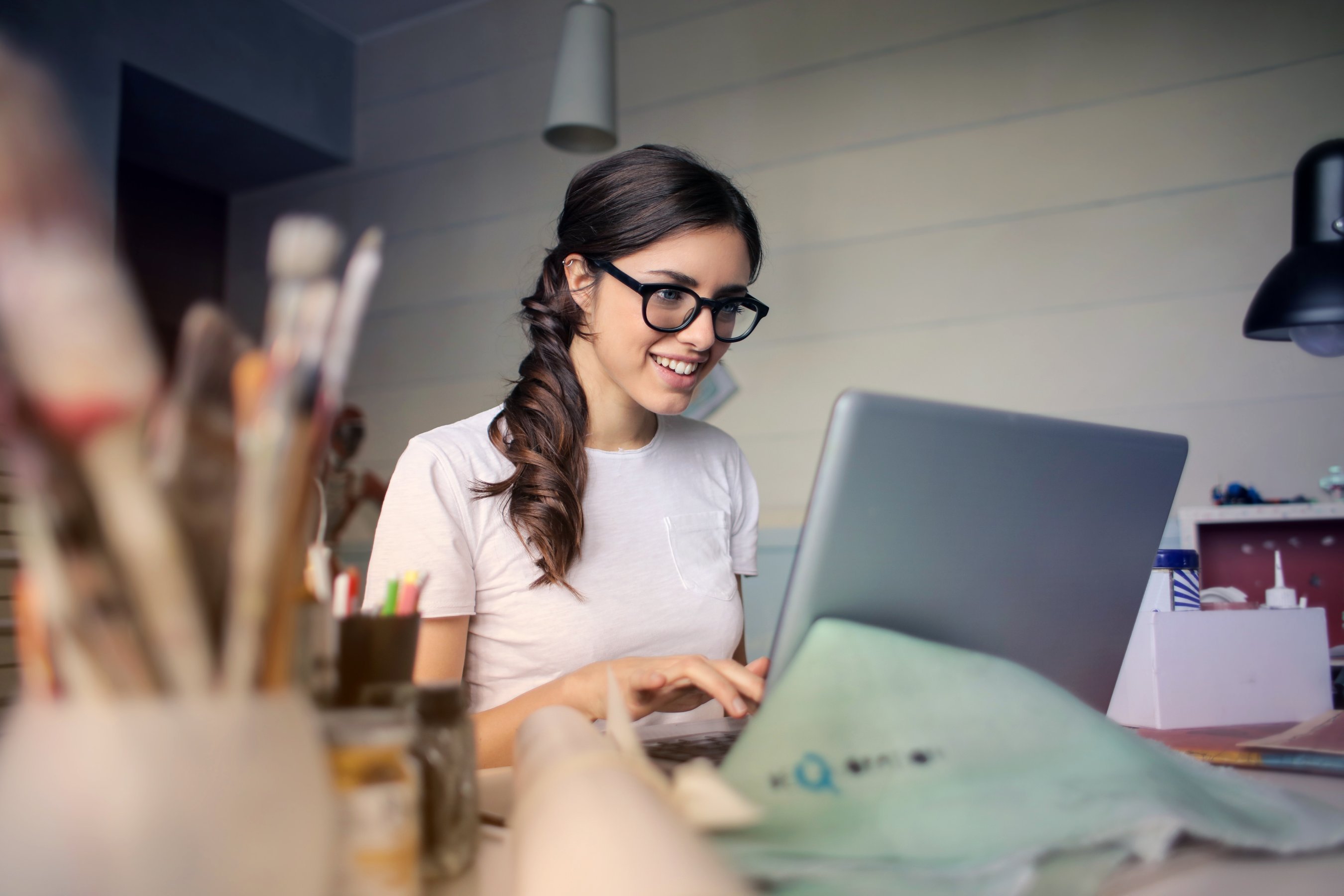 General Care
Replacing waxguards:
Changing domes:
Pairing Opn to iPhone:
Connect Clip
Pairing Connectclip to hearing aids:
Pair and unpair Connectclip to Android phone
Pair and unpair Connectclip to iPhone
Listen to music
As Remote Mic:
As a remote control: