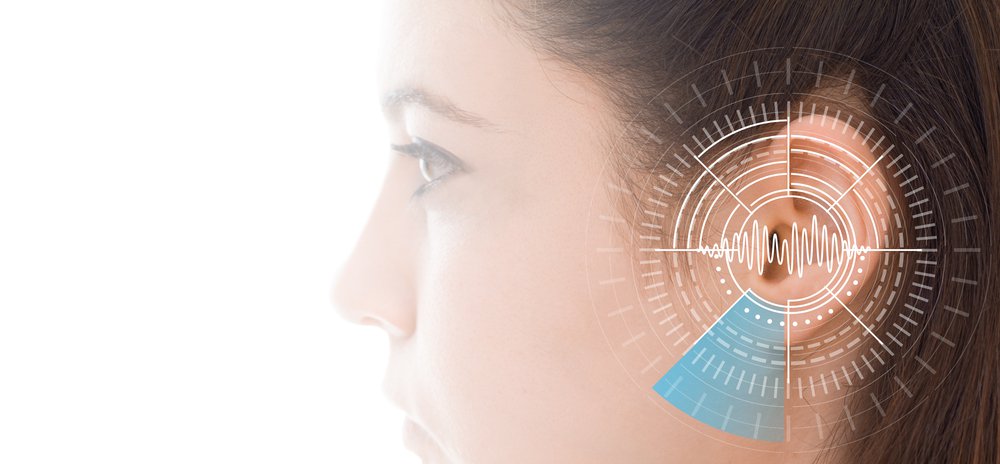 Did you know that any sound louder than 85 dBA can damage your hearing? Not only that, but the higher the decibel, the faster hearing loss can occur. Enjoy all the activities you want to check off this summer by taking the right precautions for the following:
Golfing
It comes as a surprise to many, but golfing can cause significant hearing damage due to the loud, repeated "ping" produced when a titanium driver hits a golf ball. It may not sound especially loud, but it can actually damage the sensitive hairs of the inner ear. Audiologists recommend wearing ear plugs whenever you're on the course. 
Boating
It's not uncommon for boats to reach 80 dB noise levels, and this can easily increase with higher speeds. Keep a distance from the motor whenever possible. A pair of disposable ear plugs will provide enough protection for a boat ride, however, consider custom ear molds if you also plan on swimming. 
Motorcycling
Riding a motorcycle isn't just risky because of the volume of the engine itself, it also produces a significant amount of wind noise. Wind noise refers to the amount of noise turbulence produced around the head when a driver/rider is in motion. At a speed of 65 miles per hour without a helmet, wind noise can reach or even exceed 103 dB. The best way to protect your hearing on a motorcycle ride is by using both ear plugs and a helmet. 
Yard Work
Lawn mowers, leaf blowers and hedge trimmers can reach up to 105 dB, which pose a high risk of hearing loss upon repeated exposure. It's important to properly maintain your lawn equipment and wear ear plugs or earmuffs to reduce the noise level. 


Francis Audiology has served patients all over Southwestern PA for the past 20 years. Our dedicated staff have extensive experience with hearing loss prevention, wireless hearing devices, assisted listening devices (ALDs), and much more. We currently offer remote hearing aid adjustments for the safety and convenience of our patients. Request an appointment online to be seen by one of our audiologists, or call 724-441-8695.