Recognizing the practice's commitment to excellence, Francis Audiology was awarded the Gold Award Winner as the Best Audiologist and Hearing Aid Center by the Cranberry Eagle Community Choice Awards from 2013 to 2018.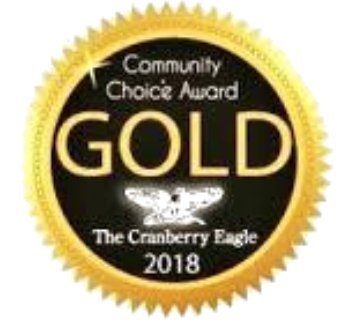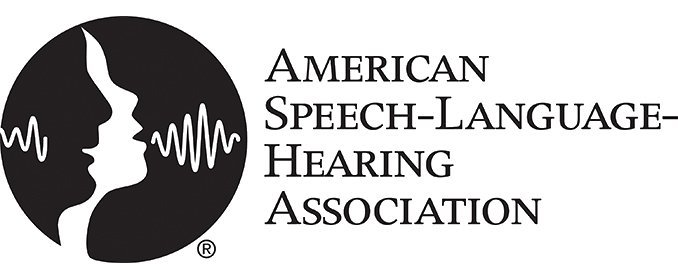 #1: Focus on Medical Benefits over Profits
Businesses that focus on dispensing hearing aids have one main goal – selling you a hearing aid.  At Francis Audiology, we provide a qualified opinion on hearing health and treatment options. Our providers and the rest the rest of our care team are committed to ensuring that patients are treated compassionately and provided with the education they need about their condition. 
---
#2: Professional Training in Audiology
With extensive eduction, training and over 20 years of experience, the audiologists at Francis Audiology Associates are certified in the science of hearing, balance, and related disorders. Our audiologists are equipped to provide a full range of diagnostic and rehabilitative audiology services. Francis Audiology Associates provides a patient-centered approach to find the best solutions enabling you to hear in the situations that matter most.  
---
#3: Comprehensive Hearing Healthcare
Hearing loss often impacts other aspects of your health, and certain health conditions may contribute to hearing loss. Our audiologists are focused on treating the whole person, not just the hearing loss.  In addition to the  sense of hearing, the auditory system affects our balance. Hearing loss and other hearing-related conditions could also be signs of other medical issues. At Francis Audiology Associates, you can be certain that our certified audiologists will provide a comprehensive evaulation of your hearing health. 
---
#4: Ongoing Support and Care
Since our hearing is constantly changing, we understand that you will need ongoing evaulation services and counseling, periodic adjustments, and regular hearing aid cleanings. At Francis Audiology Associates we strive to develop long-term partnerships with our patients. The relationships that you will develop with our providers will last long after your initial visit.  At Francis Audiology, we are committed to supporting your investment in better hearing. 
---
Concerned About Hearing?
If you are concerned about your hearing or for the hearing of a friend or loved one, we can help. Schedule an appointment with Francis Audiology. Dr. Francis and his professional staff can evaluate your hearing and provide helpful solutions.
REQUEST APPOINTMENT