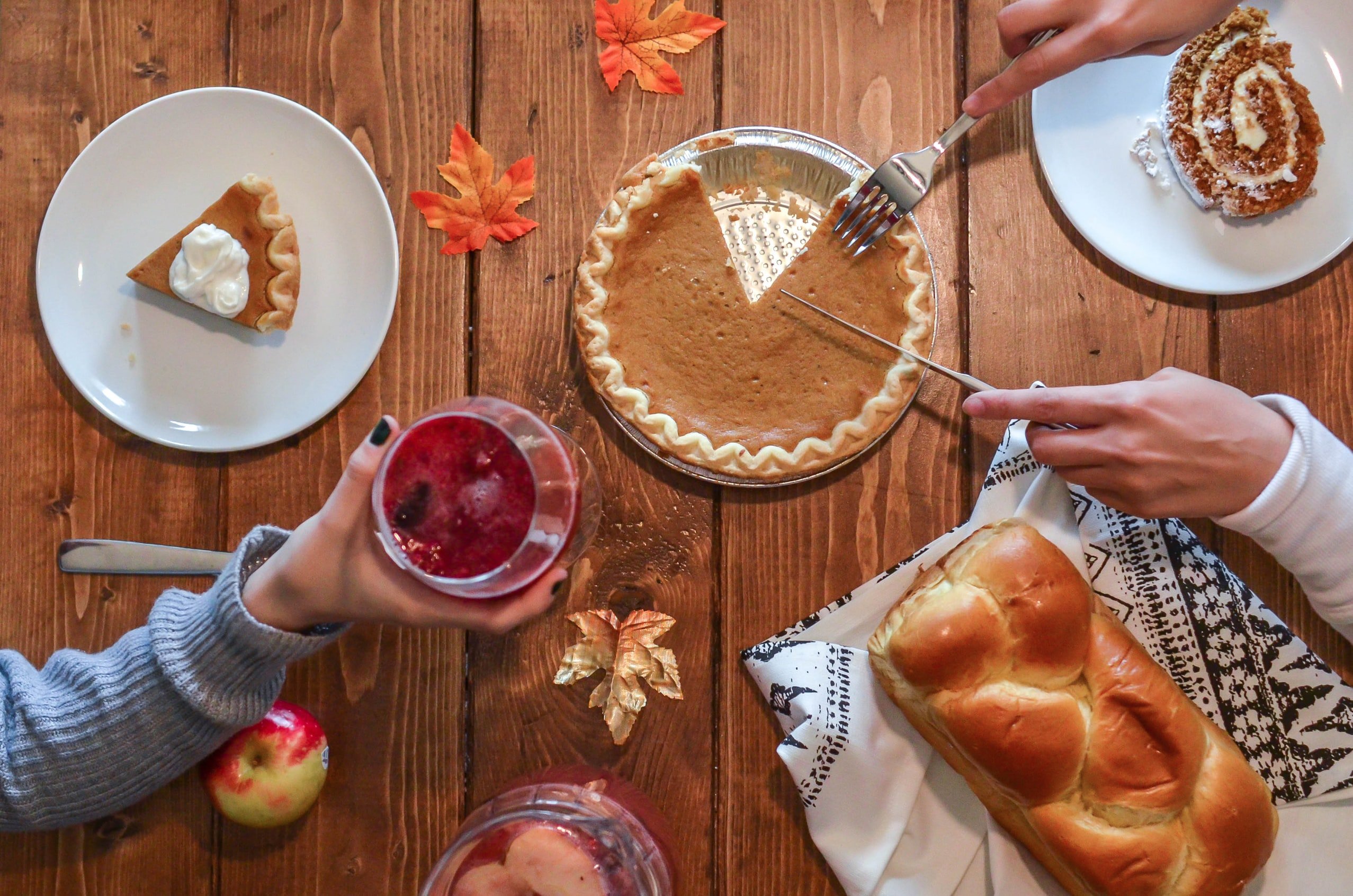 The holidays are coming! Halloween is just around the corner, and Thanksgiving, Hanukkah, and Christmas promise even more fun to come. But if you or a loved one is Deaf or hard of hearing, you know these exciting gatherings can actually be difficult, chaotic, and alienating for those with hearing loss. When 2-3 out of every 1,000 children and 15% of adults experience a hearing deficit, there's a good chance someone at your high-volume Halloween party is struggling to hear, or may even be sustaining extra damage to their ears.
The hearing specialists at Francis Audiology believe that everyone should be able to participate in holiday fun! Here are four ways families, friends, and patients themselves can all pitch in to make the holidays accessible to those who are hearing impaired:
Hearing should never be an obstacle to living your best life!
When hearing friends and family work together with patients and audiologists, the holidays can be a time for everyone to celebrate!
Ready to schedule your hearing test before the holidays? Let us know! You can request an appointment from us online or contact us at 412-123-3456. We offer all the help you, your parent or your child needs to hear the sounds of the season loud and clear!