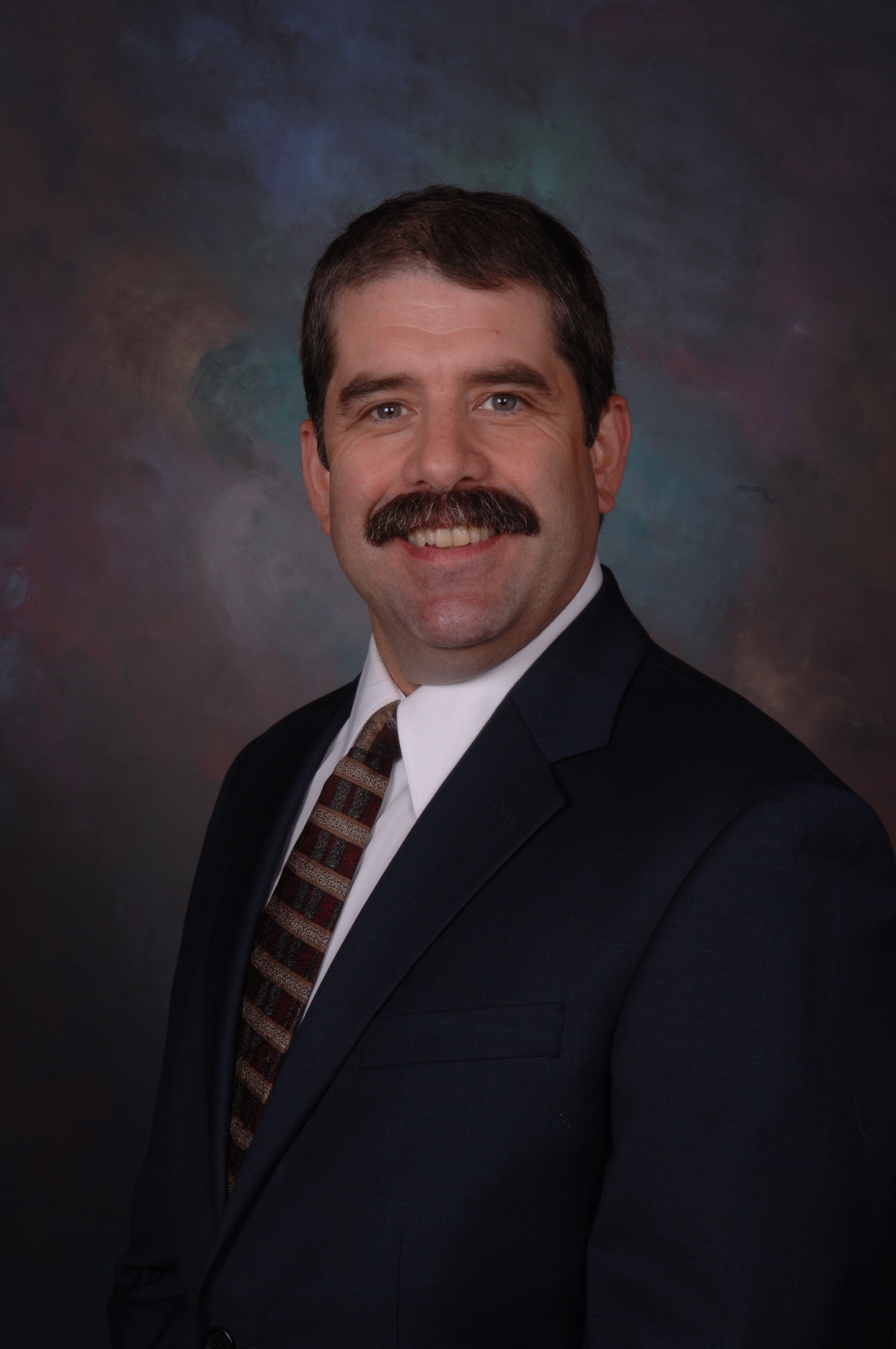 Dr. Francis completed his undergraduate and graduate training in 1986 when he earned his Master Degree in Audiology from West Virginia University. Upon graduation, he was employed as an educational audiologist in southern West Virginia. He also worked with several physicians in two separate medical practices during this time before returning to his Pennsylvania roots in 1988. In 2002, Dr Francis earned his Doctorate Degree in Clinical Audiology from Salus University and became Board Certified by the American Board of Audiology.  In 2006, Dr. Francis opened his own practice devoting his time to Rehabilitative Audiology.  His professional affiliations include the American Academy of Audiology, American Doctors of Audiology and the American Board of Audiology.
Outside of his professional life, Dr. Francis is active in his community as a past president and current member of the Cranberry Township Sunrise Rotary, served 6 years on The Crossings Home Owner's Association and on the board of Missions Outreach Group at Saint Ferdinand Parish.

Meet Karen Francis
Karen Francis is responsible for the behind the scenes activities at Francis Audiology. Her talents are applied in bookkeeping and office organization. While living in DuBois, Karen worked in the Accounting Department at Owens of Illinois. She then moved with her husband to West Virginia. Since that move, Karen has worked in a variety of businesses ranging from banking, marketing and healthcare. 
A large part of Karen's ambitions were devoted to her three daughters. Moving to Pittsburgh with her husband in 1988, Karen was heavily involved in their education and activities. In addition to raising her daughters, she managed to remain current in computer technology and maintained a sharp business sense. 
When time allows, Karen enjoys short trips with her husband, outdoor activities, reading and remains active in several church activities.

Meet Carol Langer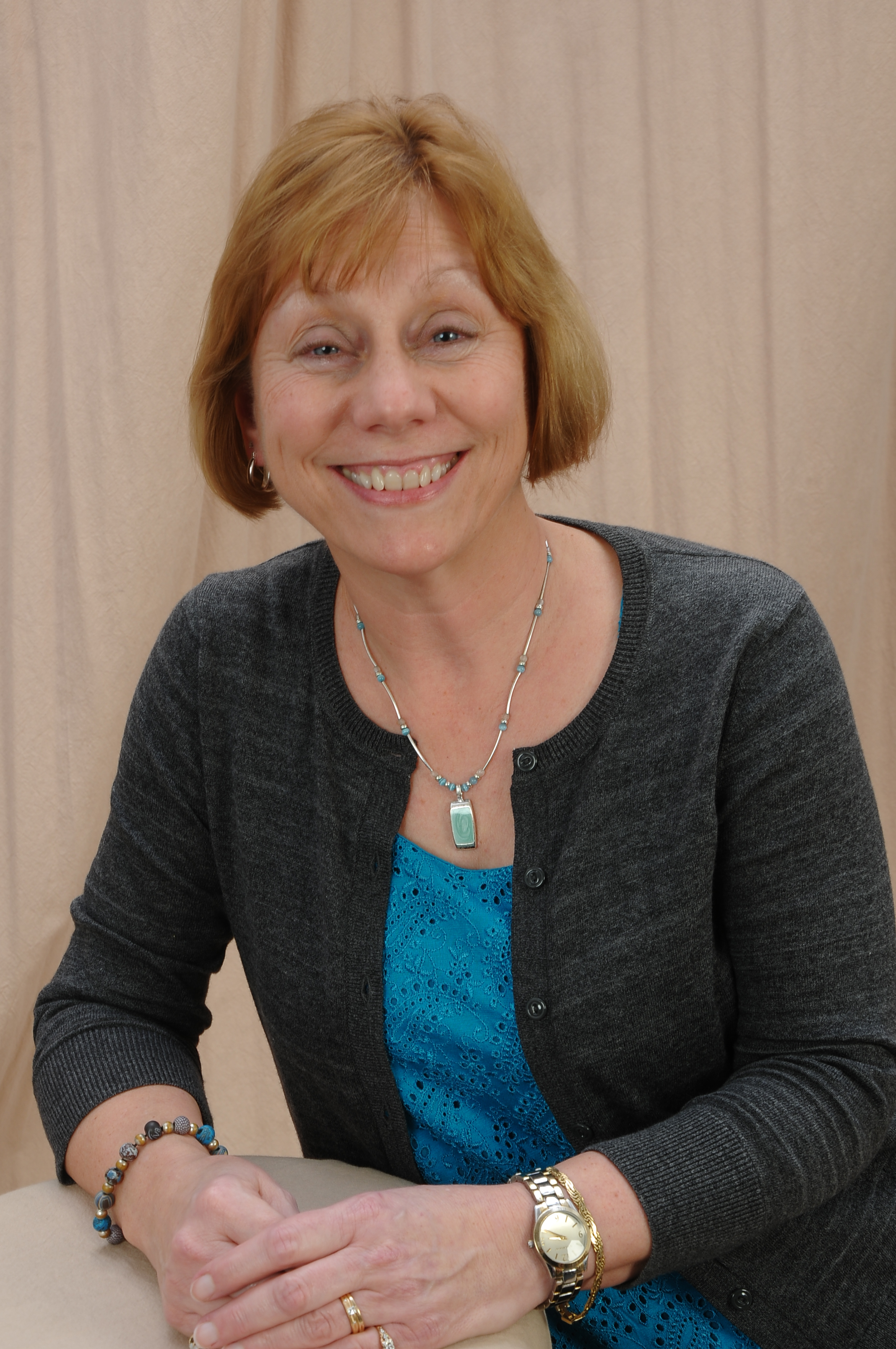 Carol Langer is the Administrative Assistant at Francis Audiology. She is the first person you will speak with at Francis Audiology and is able to address all your questions and schedule appropriate appointments. Additionally, Carol continuously attends continuing education courses and has become proficient in helping you with understanding your health insurance benefits.
Originally from Pittsburgh, Carol moved to Wexford with her husband Ray in 1980. Carol enjoyed 10 years working as a preschool teacher while raising her four children before joining Francis Audiology Associates. Prior to teaching, Carol worked as an office manager for a busy realty company. Her warm demeanor and organizational skills enable her to make your phone calls and visits enjoyable.
In her spare time, she likes to go camping with her husband, family and friends. She enjoys attending car cruises and Jeep events with their restored 1979 Jeep CJ7.

Meet Jeffrey Boren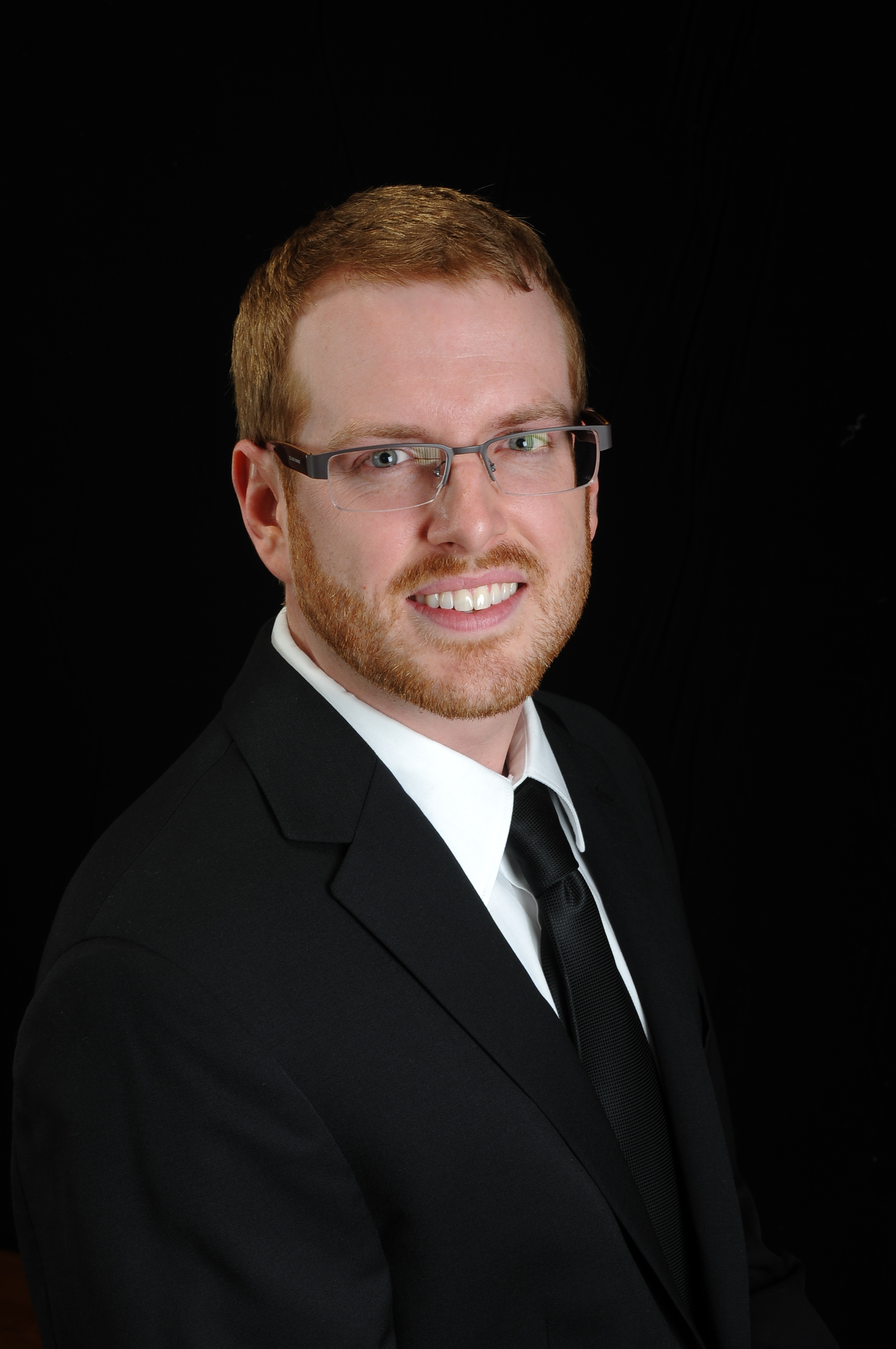 Jeffrey Boren is a Hearing Instrument Specialist (HIS). He spends most of his time working directly with our patients fitting and dispensing hearing instruments and educating patients in the use of assistive technologies. He has become our expert in determining what devices are necessary and helping patients take full advantage of the vast array of technology at their fingertips. His expertise helps ensure an easy and welcoming transition into better hearing.
Jeff is a life-long resident of Cranberry Township. He was very active in scouting and earned the rank of Eagle Scout in 2003. He then worked in both sales and customer service in the auto industry for eight years. Seeking growing opportunities, Jeff aided in the formation of a new business, NXG, a fire restoration company.
Jeff spends his leisure time enjoying outside activities including hiking, camping, marksmanship and spending time in the woods with Hammi, his beagle. When time allows, Jeff also restores classic automobiles and participates regional car shows.